READY TO EXPERIENCE FREEDOM, FUN & A FULFILLING CAREER AS A TRAVELING NURSE OR ANESTHESIA PROFESSIONAL?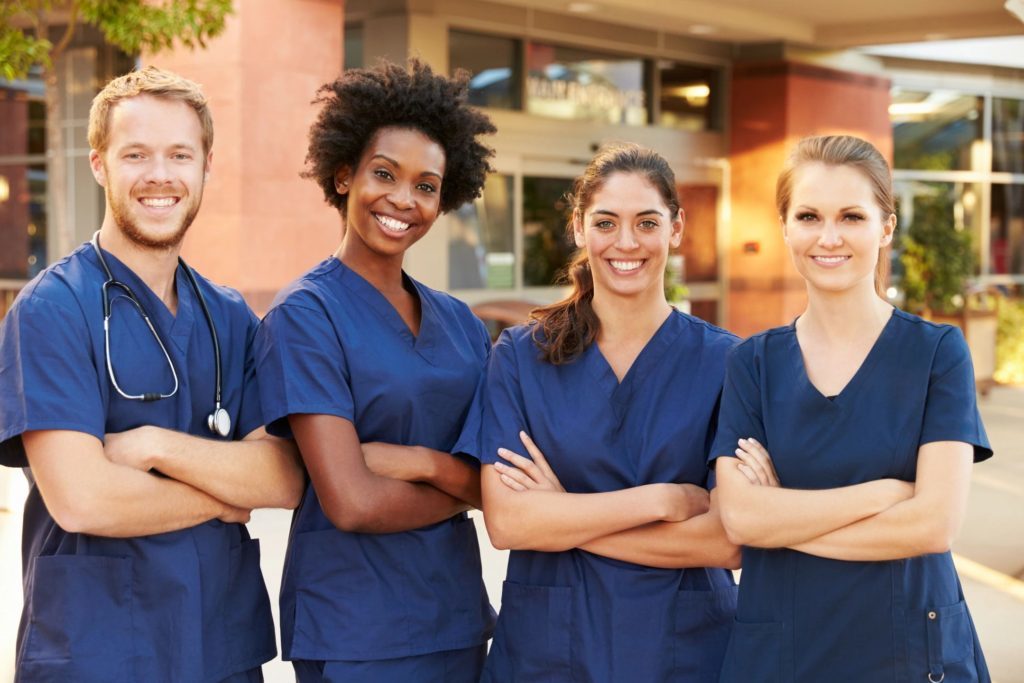 Trying to find the perfect nursing, healthcare or anesthesia position can be overwhelming.
When you apply with Coastal Healthcare Resources, you're not just a dollar sign or a number. You become part of our family.
Our commitment to you goes beyond just finding you a job. Our dedicated staff will make you feel like a VIP. We ensure you're in the best position, at your desired location and living a lifestyle you want and deserve.
Search current open positions, apply now and see why people love working with us. We guarantee it's one of the best career moves you'll ever make.
DOES YOUR PRACTICE OR FACILITY NEED QUALIFIED PROFESSIONALS?
Coastal Healthcare Resources was founded by medical professionals, so we understand what it takes to run your healthcare business – like a business.  We pride ourselves on finding highly qualified healthcare professionals who want to be a part of your team and contribute to the success of your business.
We focus on keeping your business on budget, while staffing your facility with the right professionals to assist you with your departmental management situations. We are truly a one-stop, on-call solution for all your short and long-term healthcare staffing needs.