Being on the road can be fun, but it also can be lonely, especially when it requires us to leave our loved ones at home for weeks at a time. So why not try to make the most of your next assignment and bring the family along with you?
Now that summer is here, it's easier to find outdoor activities that don't interfere with your shifts at the hospital. Whether you're working day or night shifts, as the days grow longer, you're sure to find some special outings you can arrange for you and your family to do together, whether it be day or night.
Bringing the Kids Along Is Good for You
Over the last decade, as the number of dual-career families has increased, more and more "business" travelers are taking their families on the road with them. Having "more money than time" is a real struggle for today's modern family, whether you are a dual- or single-parent household. And if you're a single parent with young children, it's hard to take assignments that pull you away for weeks at a time, unless you have your kids join you.
If you are single, finding childcare while on the road is easier than it used to be (see more about childcare options below). And research suggests that those who travel with their families on extended business trips can be better producers, long-term, while on the road. Their overall job satisfaction is higher, too, because they feel they are balancing their family and work lives.
Employers that support the addition of family while on the road also get higher marks from their employees, for obvious reasons.
Childcare from the Road
Traveling with children can be challenging, but it's much easier today than in the past. While having a companion join you makes life easier – someone to watch and entertain the kids while you work – that's not always an option. If you want to bring the kids along on your next assignment, but need some help ensuring you have coverage while on your shifts, know that most national hotel chains do offer childcare services; or, at the very least, they can put you in touch with local childcare providers.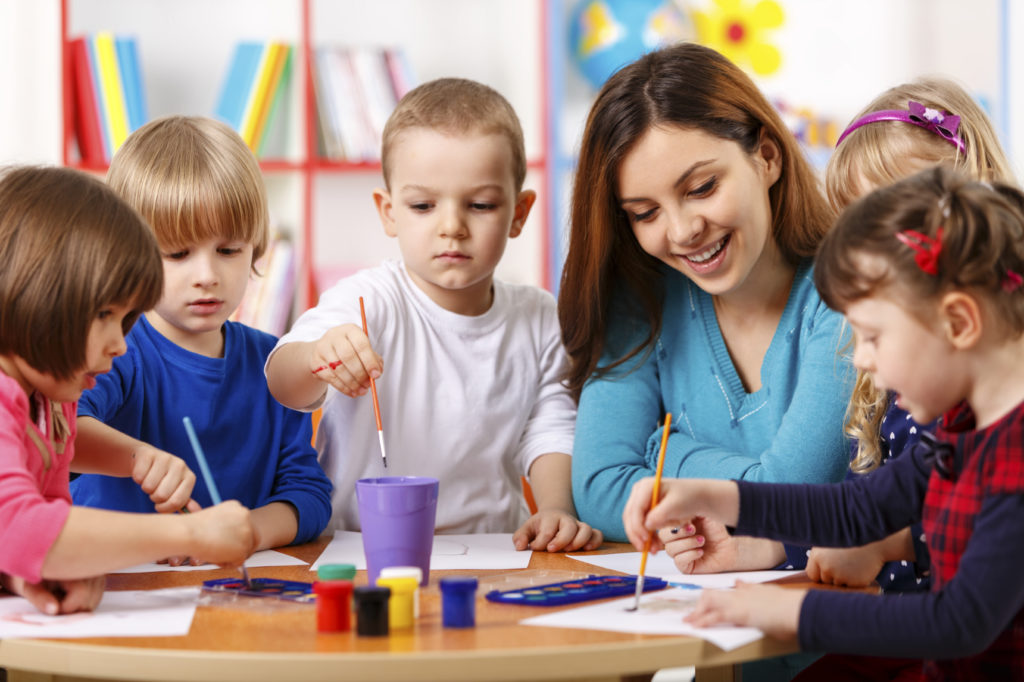 Additionally, if your children are under the age of five and are enrolled in a daycare at home, check to see if that daycare has affiliates in other cities or markets. Many daycare services are franchised, so it's easier than you think to find accommodations in other cities when you travel with the kids, especially if you plan ahead and notify the daycare in advance.
Just because you're a working parent does not mean you have to be absent or miss out on all the fun, family activities available to you in the exciting cities in which you work.
Advantage for Traveling Nurses
For traveling nurses, baking in some family time while on assignment can be much easier. Your assignments are typically longer than the average business trip, and after your shift, you aren't expected to participate in other business-related activities. Long story short, when your shift ends, you're free to spend your time as you like. And that's a perfect opportunity for some quality time with the family, especially for nurses working through Coastal Healthcare.
Coastal Healthcare has assignments all over the country, in destinations with varying attractions, when it comes to interests and activities. Whether it's backpacking and trailing or relaxing on a beach, our nursing assignments can literally take you anywhere you and your family want to go.
Are you ready to make family memories during your 2018 travels? Check out all our travel nursing opportunities here and pick your next destination! Wherever it is, it's up to you to make it a healthy one!