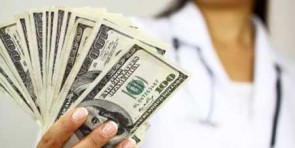 There are many different reasons that nurses choose per diem work. These benefits include more freedom to make their own schedule, added excitement of working in multiple locations, and being able to work extra to save money.
Whether it is for Christmas presents, vacations, braces for their child, college tuition, renovations at home or a multitude of different things, Per Diem is a great way to earn more.
In addition, Per Diem payroll is also processed daily Mon- Fri, so nurses get paid faster and who doesn't like that?
Coastal offers Per Diem currently in the SC/NC areas, but we are growing those needs all the time.
Yours in care,
Lanora Morris
CEO, Coastal Healthcare Resources