Do you have a sense of adventure? Do you like traveling and seeing new places? What if I told you that you could do all that traveling on your bucket list within the U.S. and be paid to do it? You could be paid to enjoy traveling and have money to do whatever you wanted on your off time. That's the fun of travel nursing! There is always someplace new to see and places to explore. Let's look at a few of the most popular traveled placed in the United States.
Torrance, California
Torrance is a beautiful beachside community just southwest of Los Angeles. If you love the ocean, this is the place to be. Torrance has beaches that extend 1.5 miles along the Pacific Ocean with a moderately warm and comfortable climate with a bit of the sea breeze. It's a perfect place to work and unwind on your time off. Torrance has everything from museums and parks to dolphin and whale watching, sightseeing tours, and even helicopter rides. The crime rate is lower in this location, so you can enjoy all your experiences with less worry. And with LA being so close, it opens up even more exciting adventures in the big city.
We are currently hiring a Cath Lab RN in Torrance! Apply here.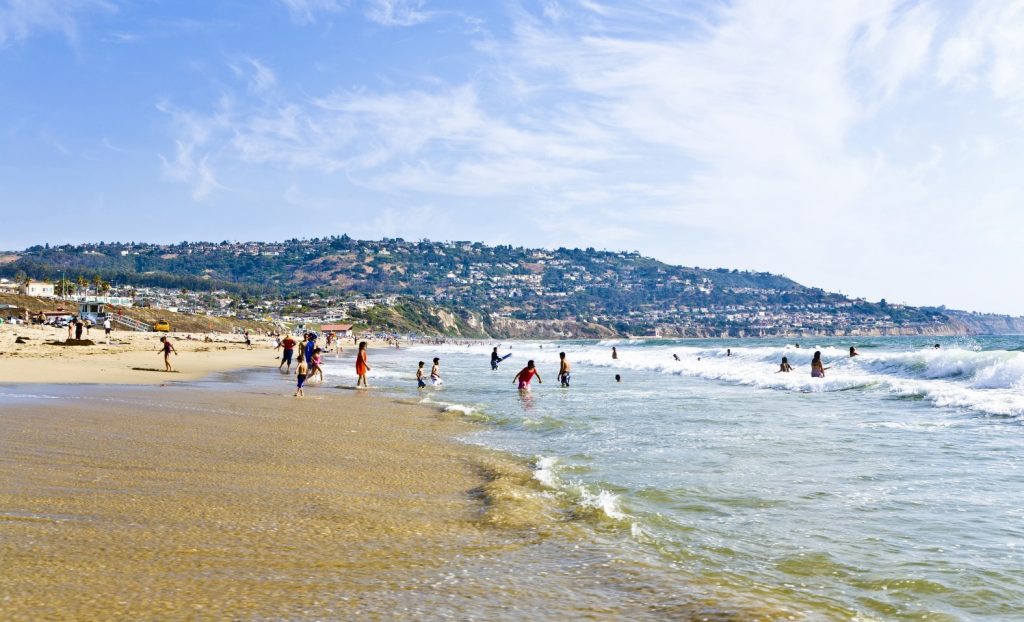 New York City
Are you a big city person?  Ever wanted to go to a Broadway play, stand in the middle of Times Square, or visit the Statue of Liberty?  New York city has it all!
There so much to explore here in person that it's hard to see it all in just one weekend, or week for that matter. So if you like the excitement of a big city, you can have an extended stay there with our emergency department travel nursing position. In the "Big Apple," you may never grow tired of new places to go. Your options are limitless from museums, monumental buildings to the Bronx Zoo! Take it all in and enjoy the excitement and thrill of the big city.
We have many jobs open in NYC! Med Surg, PACU, ICU, OR, Oncology, ER, CCU – Apply here.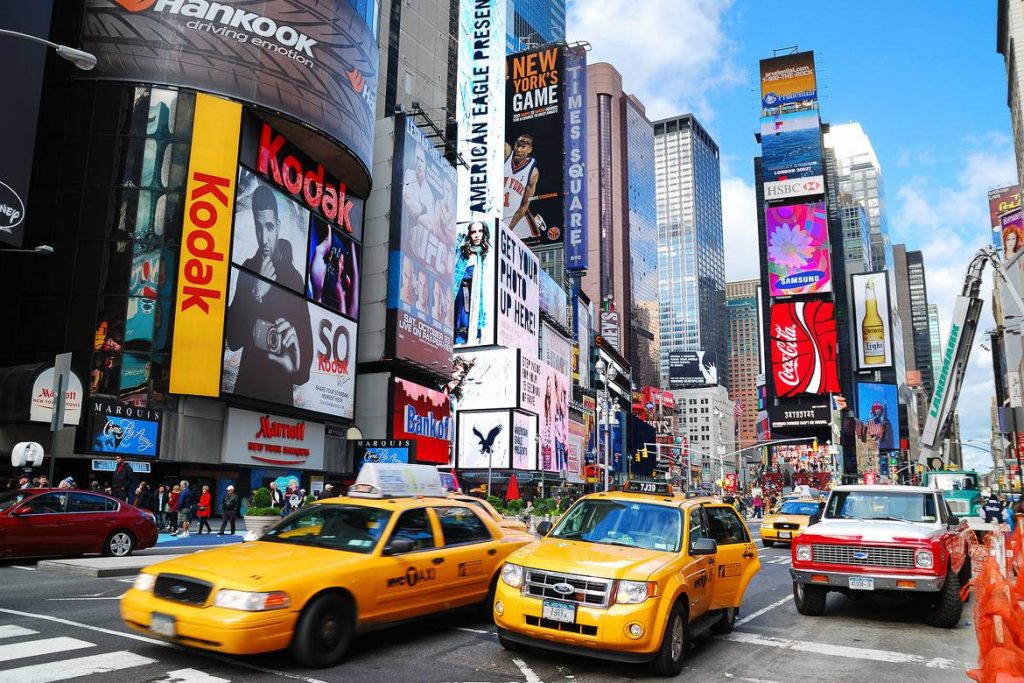 Portland, Oregon
Portland is a place where new ideas and new adventures thrive. This progressive city is known for its food and drink, with much of it coming from hyperlocal sources just miles from the restaurants themselves. The same goes for the beer and wine scene, which is one of the best in America. A night off from your travel nursing job could start at  Base Camp Brewing for a drink by a fire on their tree-stump chairs, followed by dinner at Meriwether's, which operates their own farm near town. Cap the night off with some live music and more at the White Owl Social Club nearby.
For outdoor adventurers, you don't have to venture far from town to find yourself paddling on a secluded bay, hiking a forested trail or observing native wildlife. Forest Park, which is within the city limits of Portland features 70 miles of trails ls is a popular escape for runners, equestrians and hikers alike. A little further out but omnipresent is Mt. Hood, which features its own National Forest complete with trails, camping, hiking and access to the Columbia River.
We are hiring an ER Registered Nurse in Portland! Apply here.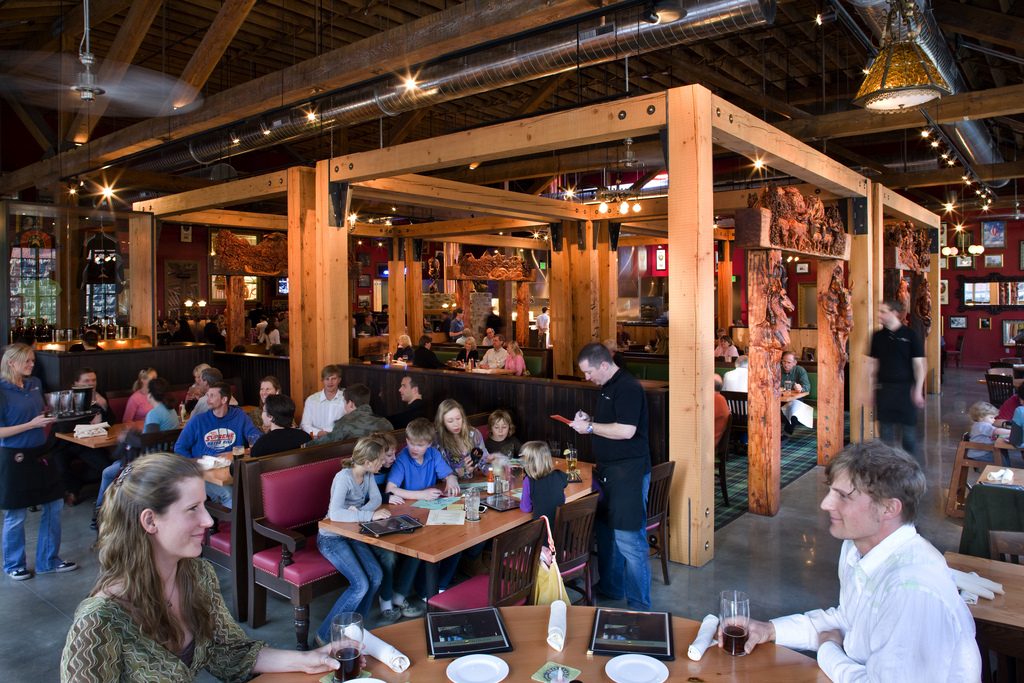 Whether you're seeking an adventure in the "Big Apple," or a more relaxing environment near the ocean or in wine country, we may have just what you are looking for and more in a travel nursing job within the U.S. Call us today to see what it takes to get started on your next adventure!