As the end of the year wraps up, travel nurses are busy making plans for their 2019 adventures. One of the great benefits of this profession is to be able to travel where you want and get paid great for it. For seasoned travel nurses, its common to run into a "been there, done that" mentality – your bucket list has been checked several times over.
Don't worry – at Coastal Healthcare we have put together a list of 2019's top quirky places to visit! These are off-the-beaten path destinations that likely won't make it onto anyone's bucket list when planning, but are so unique they'll create memories for years to come.
So, where to next?
Opus 40 – A six-acre stone monument in upstate New York
If you have a travel nursing contract in NYC and want to escape the hustle and bustle of the city, consider a day trip to the Catskills to check out Opus 40. Back in 1938, art professor Harvey Fite purchased the property which included a stone quarry. Inspired by Mayan architecture, he began diverting water to the quarry to create two pools and began adding rock sculptures to the property. He later decided the quarry itself was a work of art in its own right, and capped it off with a huge monolith at the center of the property. Citing how composers name their works, he called it Opus 40. You can reach it quickly by train from the city.
Right now, we have a PACU job open in nearby New York City. Contact us to go there!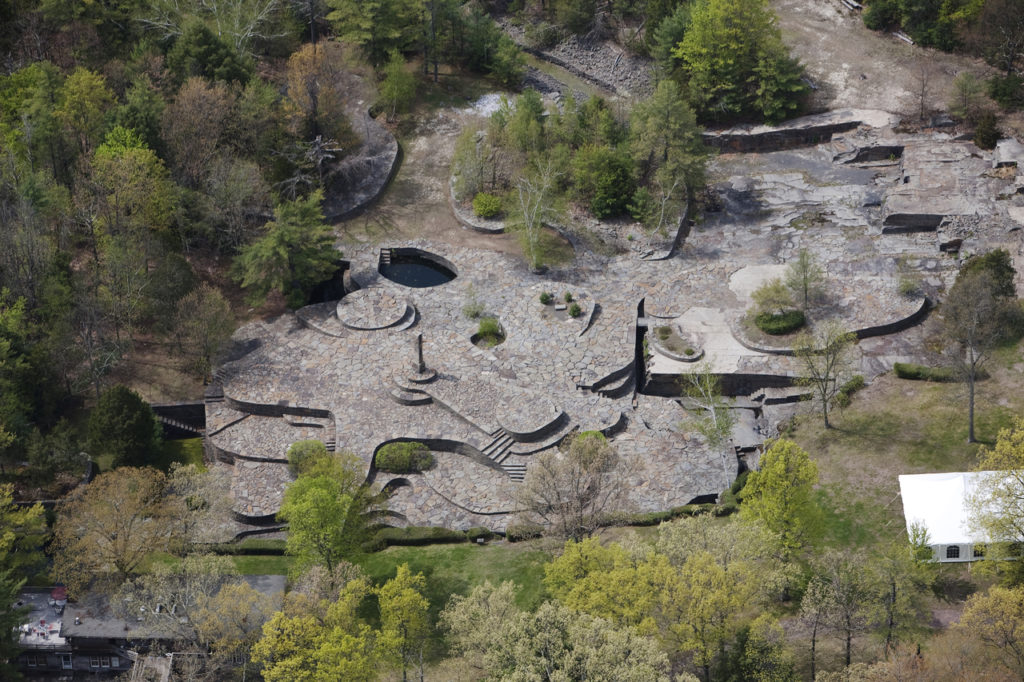 The Deep Throat Parking Garage – Arlington, VA
This is one for political history buffs – in 1973 the Watergate scandal broke thanks to tips delivered to Washington Post reporter Bob Woodward by a then-anonymous whistleblower nicknamed Deep Throat. The men met in parking space D32, which sits beneath the Oakhill Office Building in Rosslyn, Va., in Arlington County. Now, urban adventurers can visit the parking garage, although you'll want to be up on the history as only a small plaque indicates the location.
Right now, we have a OR job open in nearby Fishersville, VA. Contact us to go there!
The Pinball Association World Headquarters – Carnegie, PA
File this under fun roadside attractions as you drive through Pennsylvania. In a massive 100 year old warehouse are stored a plethora of vintage pinball games and twice a year the best players in the world steam in to participate in the Professional and Amateur Pinball Association (aka PAPA) championships. During the twice-yearly pinball competitions anyone is welcome to come to play and even compete, in the Rank D division. If you happen to be passing through during the tournament, you're welcome to try your luck!
Right now, we have a Tele/MedSurg job open in nearby East Stroudsburg, PA and a Tele job in Somerset, PA. Contact us to go there!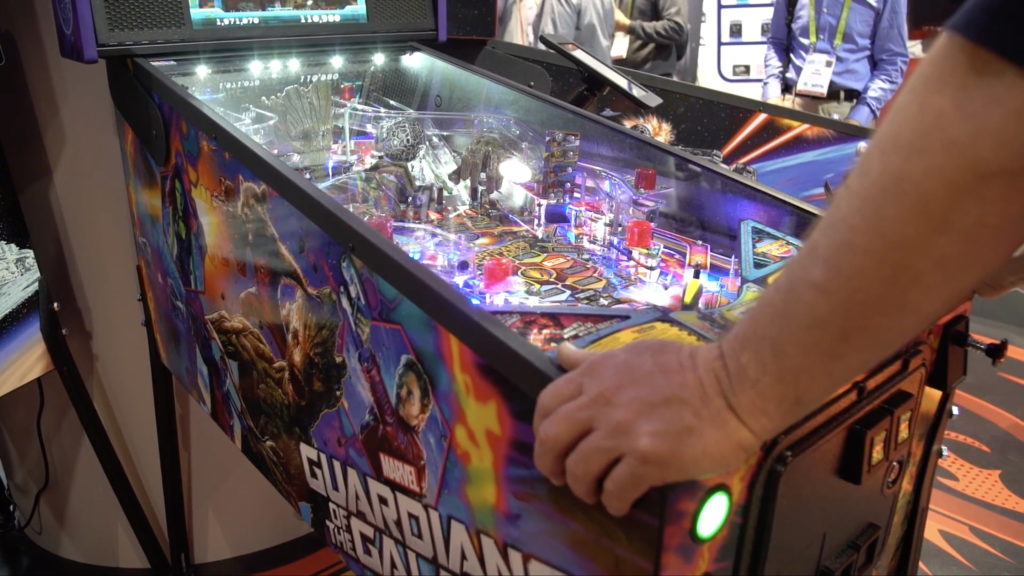 The Clown Motel – Tonopah, NV
We know a lot of folks have a fear of clowns, so maybe avoid this one. But the owners swear its all about the fun side of the circus. Somewhere between Las Vegas, Reno and Lake Tahoe, in the middle of nowhere is the Clown Motel, a shrine to all things clown. Travelers are greeted by a life-size clown figure sitting in a chair, cradling smaller figurines like familiars. The entire office is covered in shelves and bookcases full of clown dolls and statues. No check-ins after 11 p.m. However, if you call ahead, they'll leave a key under the mat for you! We often have California jobs that are more inland (like Fresno or Bakersfield), so if you're up for a quick adventure this may be a good one for you.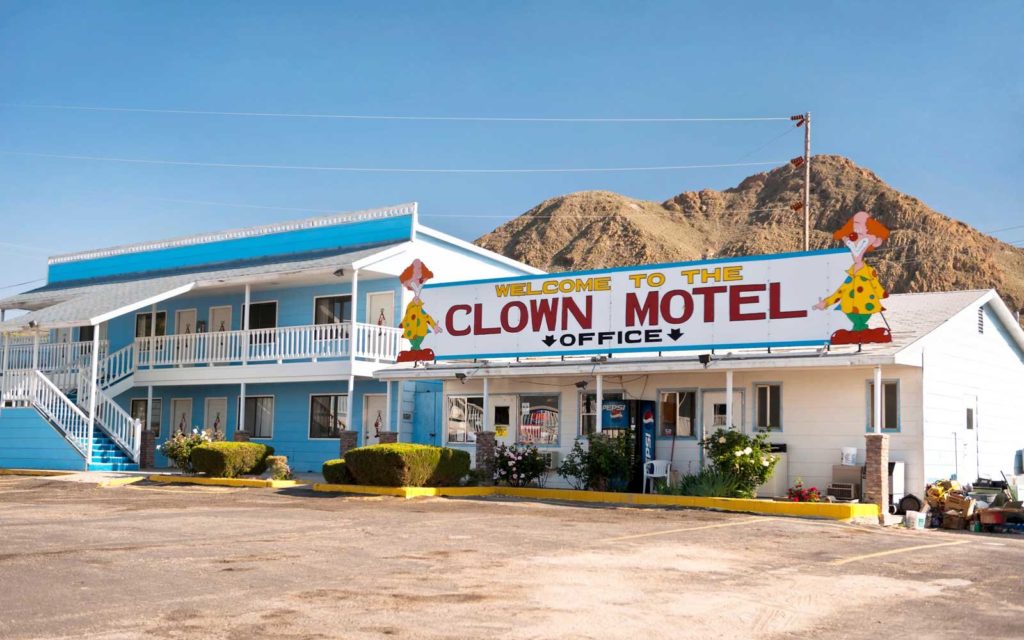 Great Smoky Mountains Fireflies – Gatlinburg, TN
When fireflies gather en masse and start flashing together in unison, its called "coupled oscillation." Luckily for travelers, the a unique breed of fireflies in the Great Smoky Mountains of Tennessee gather and oscillate during the summers. During the second week in June, trolleys run from the Sugarlands Visitor Center to the Little River Trailhead at Elkmont, TN, leaving every 20-25 minutes. The trolley is the only transportation in and out unless you are a registered camper at Elkmont. If you want to take the shuttle, you must register for the lottery. There are only 1,800 parking spaces, and over 20,000 people enter.
Right now, we have a Med/Surg job open in nearby Hickory, NC. Contact us to go there!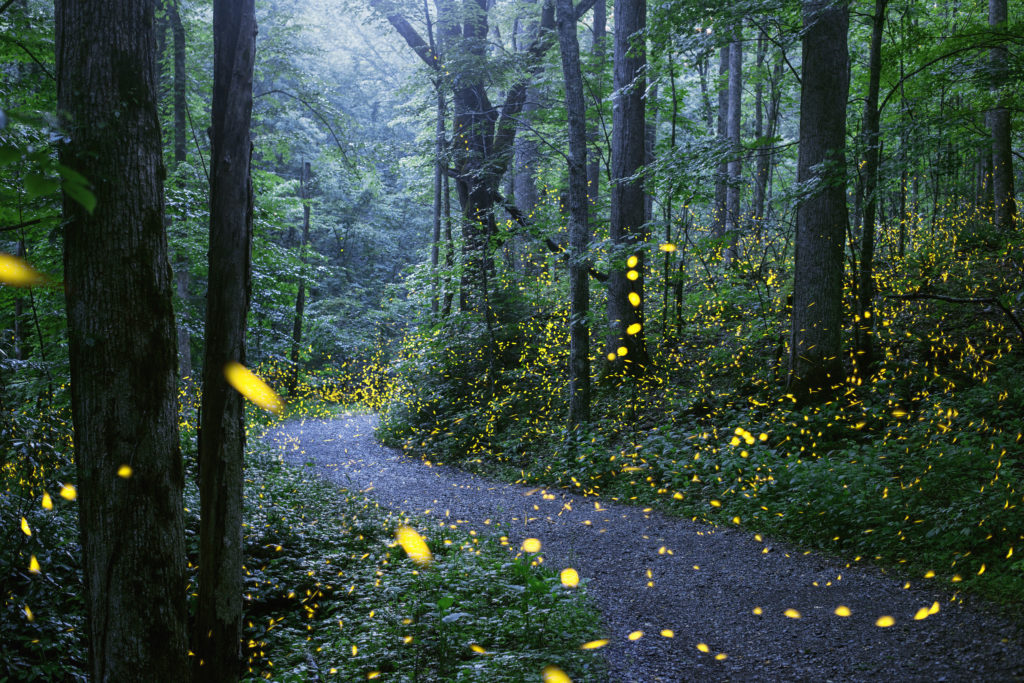 Go off the beaten path this spring and check some of these places out. Our extensive job board will help you find a travel nursing contract that can get you close, so start your search now. As always, Contact Us with your preferred destination and we'll connect you to your destination.