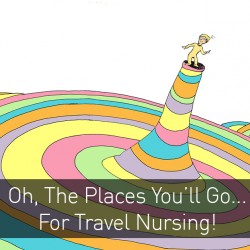 Congratulations!
Today is your day.
You're off to Great Places!
You're off and away!
You have brains in your head.
You have feet in your shoes.
You can steer yourself any direction you choose.
You're on your own.
And you know what you know.
And YOU are the guy who'll decide where to go.
Is there a better book for travel nurses that Dr. Seuss' Oh, The Places You'll Go? He encapsulates the sense of freedom and adventure that comes with being able to work nearly anywhere across the country.
While most of the travel nurses we work with are drawn to big cities or notable destinations, nurses that have "been there, done that" are looking for their next unique adventure. Since we have placed nurses across the country, we thought we'd share some of the lesser-known gems we've discovered – smaller cities, rural areas, fun suburbs, etc. that often get overlooked.
Here are some more of the places you will go with travel nursing!
Hood River, Oregon
Hood River is located in the Columbia River Gorge, which is said to be one of the most beautiful parts of the Pacific Northwest. The river itself winds between dense forests, cliffs and waterfalls, making it an amazing destination for the outdoor-oriented travel nurse. It sits at the shores of the Columbia and on the foothills of Mount Hood, putting you close to fantastic hiking, mountain biking, skiing, snowshoeing and kitesurfing.
The town of Hood River itself is known as "Portland's Backyard" due to its proximity to the growing city. Portland's traffic and rents are looking more like LA. Whether you work in Hood River itself or drive the (gorgeous) hour to Portland daily, you're looking at rents a fraction of the big city. Plus you get friendly locals, great schools, fresh air, and some of the most breathtaking views in the state.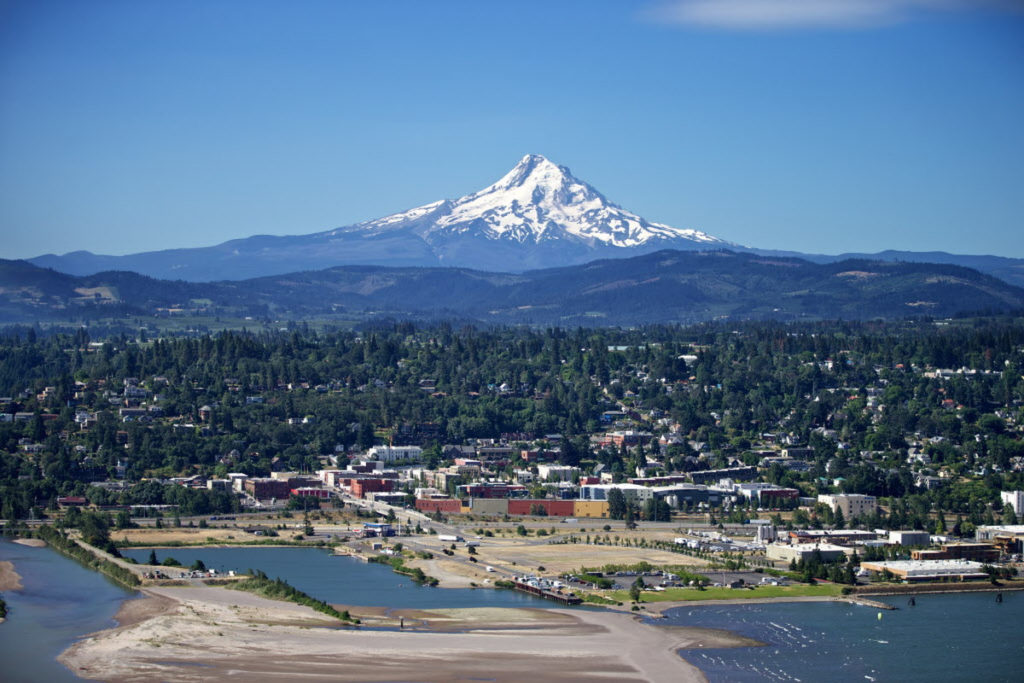 Bisbee, Arizona
This is the real Southwest! Near Tucson and just 20 minutes north of Mexico is Bisbee, which lays in the Mule Mountains. Driving into the town is exciting – you arrive from above, via a mountain tunnel, dropping past the homes, art galleries, and shops that now populate this old copper mining town formerly filled with brothels and bars.
The town is easily livable, with cheap rent and low-cost, eclectic neighborhoods. The locals here are a mix of miners, writers, painters, hippies, etc. – including artists and University of Arizona students and teachers escaping the "big city" of Tucson. With the mile-high elevation, you can also escape some of the desert heat!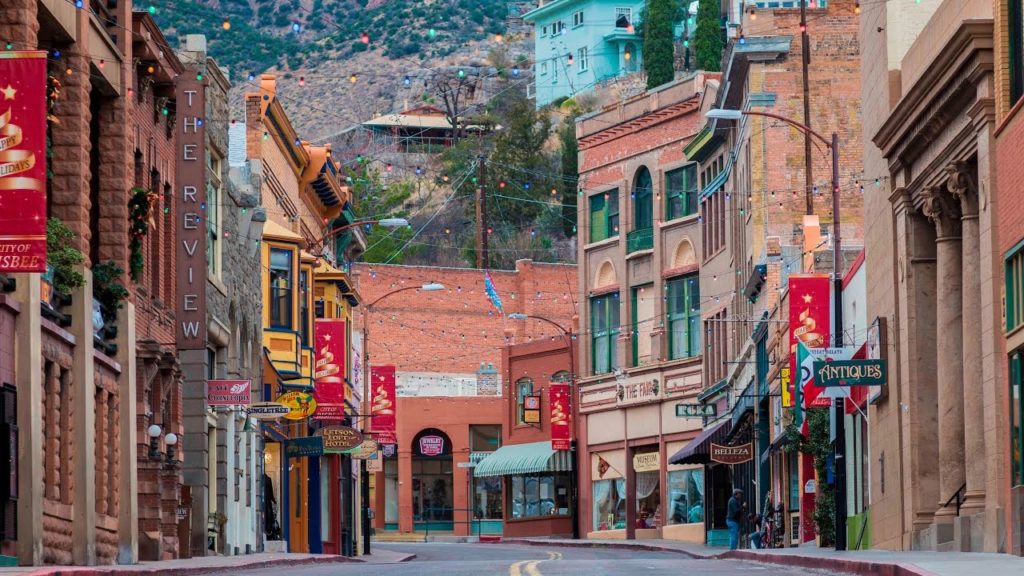 Greenville, South Carolina
When it comes to popularity, Asheville rules the Western Carolina area – but if you want to go to a town which is right behind it, check out Greenville, SC. From May to October, prepare to jam into one of the country's best downtowns to partake in the weekly Saturday Market, a mob scene of fresh produce and live music. There are great culinary options here: A dozen craft breweries plus about 120 locally owned restaurants are in a single 10-block radius.
For those more outdoors-inclined, you can hike to a 420-foot waterfall in the best state park in SC, right outside the city at Caesars Head. The cost of living is relatively cheap and the mountains and beaches are both within a short drive.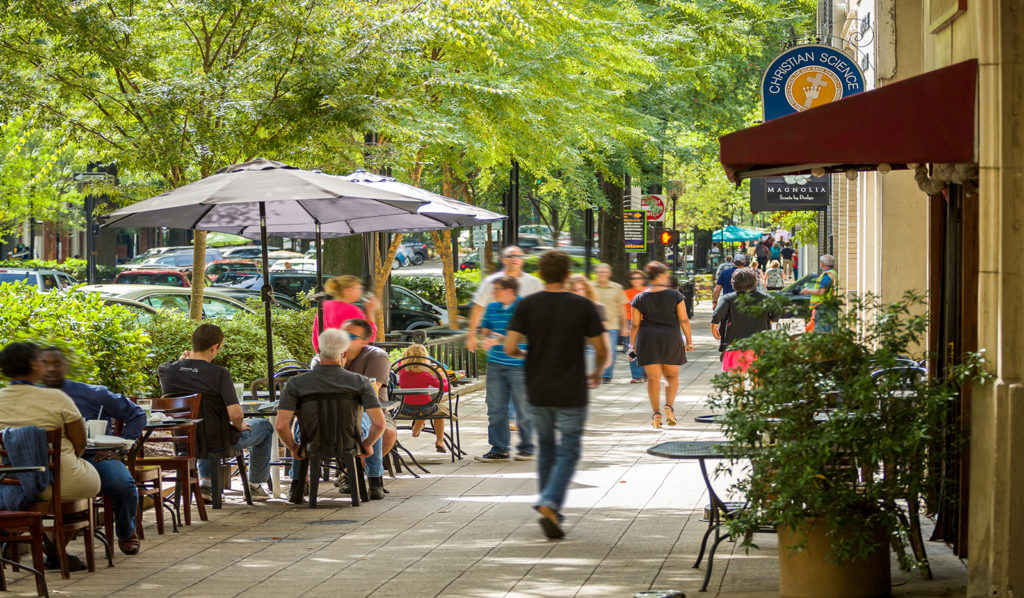 Bozeman, Montana
We frequently have jobs opening up in Montana, so the city of Bozeman has to make our list. Nestled in the mountains, Bozeman is a place you can enjoy a $15 wagyu beef burger, fresh from the Montana Wagyu Cattle Company just up the street, then throw on your hiking boots and drive 15 minutes to a trailhead in the 1.8-million-acre Gallatin National Forest. It's one of those places you can choose your own adventure daily.
This may be most outdoor-friendly place on our list. Sure, there are many breweries, coffee shops, and grocery co-ops, but the real appeal of this place is the mountains and rivers – especially for fishing, which apparently, everyone does.

Port Chester, New York
Want to get the real New York City experience without the high cost of living? Since we often have jobs open in New York, Port Chester makes our list. Just a short ways out of the city, nestled between White Plains and Greenwich, CT, is this Westchester County village has all the allure of a Brooklyn neighborhood without the hassle. There is a (relatively) low cost of living, an there are actually things to do! Theatres, bars, brunches, and well-respected restaurants are easily found. You can hit bartaco or Tarry Lodge, or get a chili cheese dog from Hubba's, a hole-in-the-wall shop that's been around for over 100 years.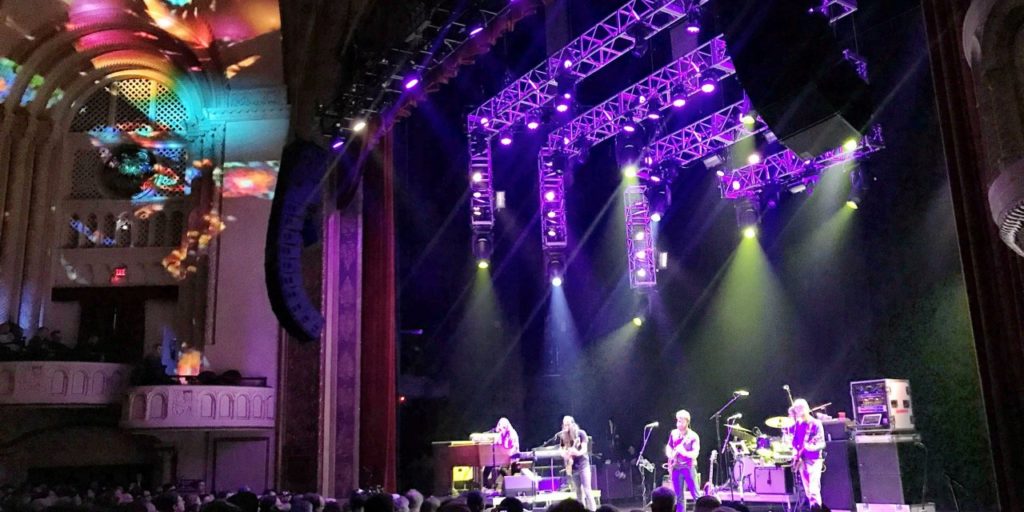 Golden, Colorado
Just west of Denver in the foothills of the Rockies is Golden, which serves as a bit of a gateway to the mountains from the bustling metropolis of Denver. As its name implies, it's an old gold rush town that is benefitting from the state's economic boom. Equidistant from Boulder and Denver, Golden is known for its growing lifestyle possibilities, which are a little more accessible moneywise here than in those other two cities.
Home to the Coors Brewing Company, as well as countless microbreweries and brewpubs, Golden puts you within striking distance of the region's best entertainment like the Red Rocks Amphitheatre, five major sports teams, and ski towns such as Breckenridge, Vail and Aspen.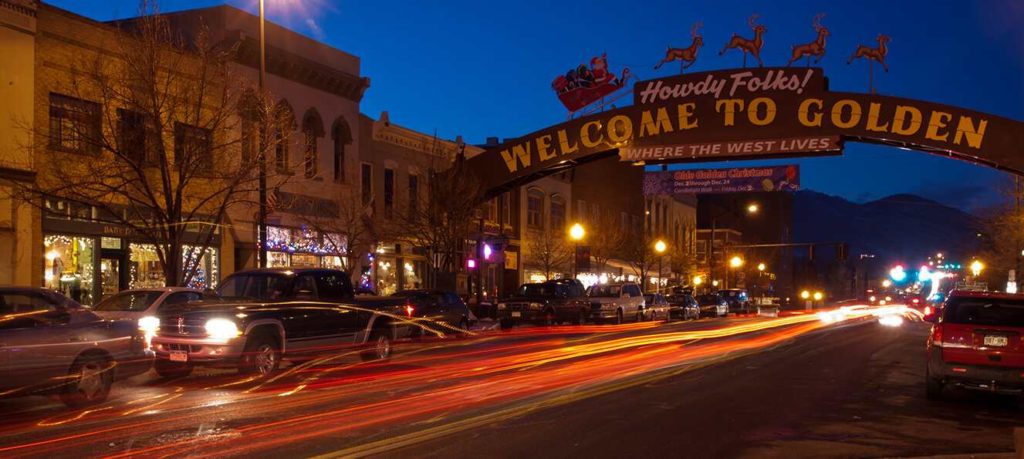 So, where will you go on your next travel nursing assignment? We have hundreds of jobs with new ones opening all the time, so check out our Job Board to see many of our destinations. If you don't see your destination, give us a call and we help find it for you.