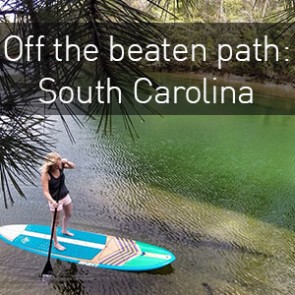 At Coastal Healthcare, South Carolina is where we call home. We place nurses in positions across the country and we know that big cities have a lot to offer and therefore make for popular destinations for travel nurses. We also know that there is something about the little known, out of the way destinations that make for the best finds and the long-lasting stories.
In South Carolina, these off-the-beaten-path gems are all around. Here we present some of our favorites, along with open nursing positions that can get you there.
Mill Pond Steakhouse in Boykin, SC
Who doesn't love a good steak? Mill Pond Steakhouse is nestled next to Boykin Mill Pond, which adds great scenery to even better food. This restaurant has nearly 5 star ratings on Google, TripAdvisor and Yelp.
People have been known to drive hours to visit this upscale restaurant, but if you're working in Florence, SC, you'll be close enough to visit anytime you want! Check out our open positions for PCU and CVICU in Florence.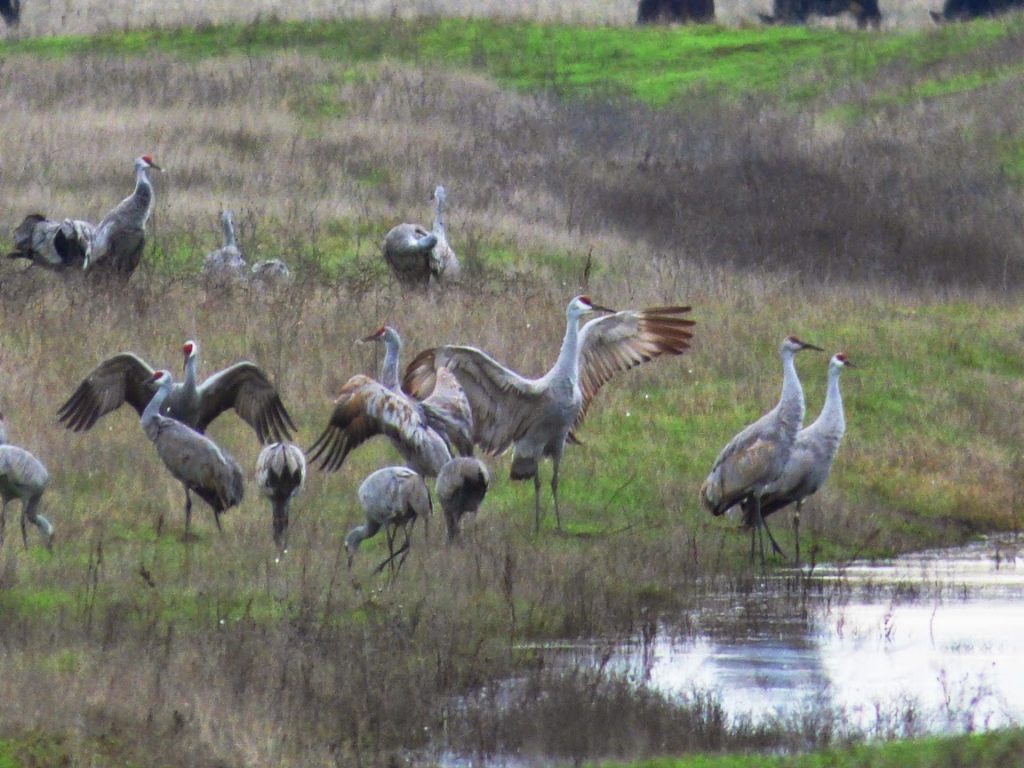 Carolina Sandhills National Wildlife Refuge – McBee, SC
For those that love nature and wildlife, the Carolina Sandhills National Wildlife Refuge offers almost 50,000 acres of scenery and a great place to spend a relaxing afternoon. The refuge is best known for rebuilding the longleaf pine/wiregrass ecosystem, as well as helping to preserve the red-cockaded woodpecker, a former endangered species.
McBee and the Carolina Sandhills Refuge Complex is just a short drive from Florence also, so be sure to check out our open jobs there!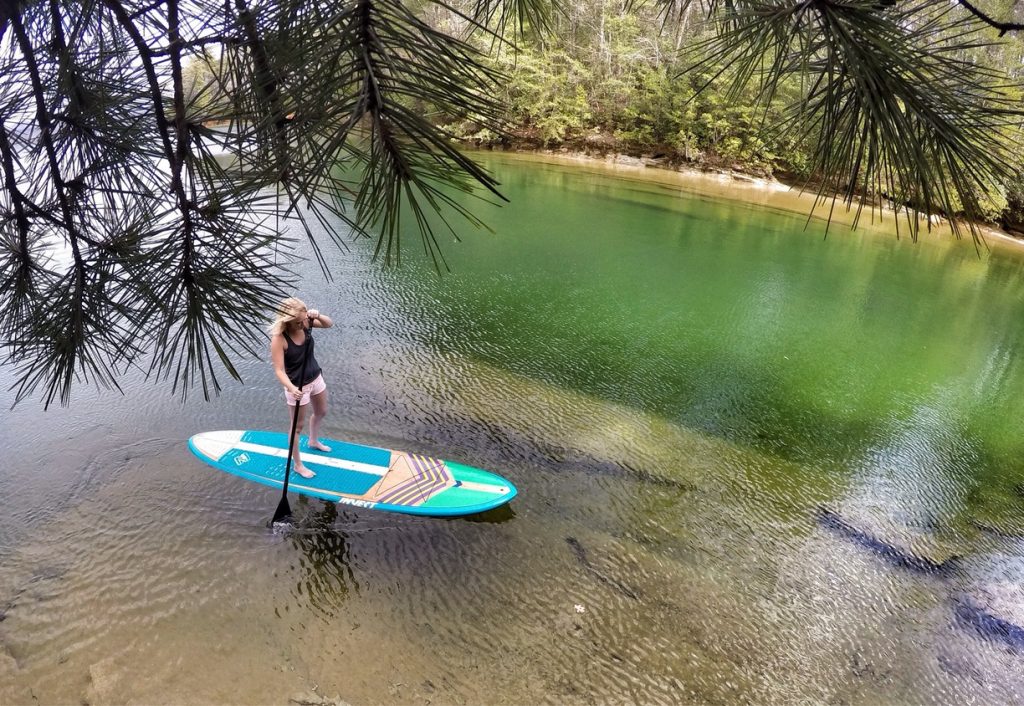 Devil's Fork State Park – Salem, SC
This popular state park has so many things to do you'll want to keep coming back! There is a network of hiking trails that are all moderate and range from 1-2 miles in length. For families, the park offers picnic shelters and playgrounds. But the true attraction of this park is Lake Jocassee. The lake offers boat access, canoeing, kayaking and even scuba diving. If you're into fishing,  Jocassee is the only lake in South Carolina offering both trophy trout and smallmouth bass.
To get easy access to Devil's Fork, check out our Telemetry RN position open in Easely, SC. Its just a short drive from the park and allows for a quick getaway on your days off.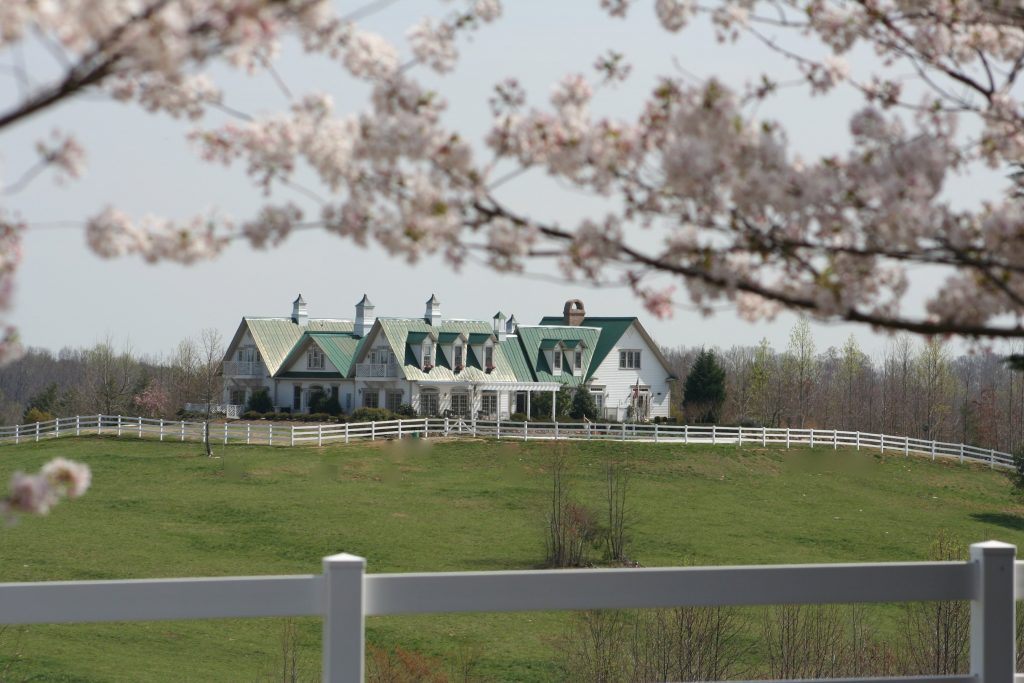 The Red Horse Inn – Landrum, SC
The Red Horse Inn is an upscale bed & breakfast with a courtyard garden located in the foothills of the Blue Ridge Mountains. As you would expect, the views and landscape are stunning and the hotel provides a comfortable stay to take it all in. It's no surprise this inn was named one of Travel and Leisure Magazine's "Most Romantic Inns" and "Most Romantic Weekend Getaway in South Carolina" by Yahoo.com. Right now, we have an opening for an OR nurse in nearby Spartanburg in nearby Spartanburg which should allow you to have no excuse for not visiting the Red Horse on one of your weekends off!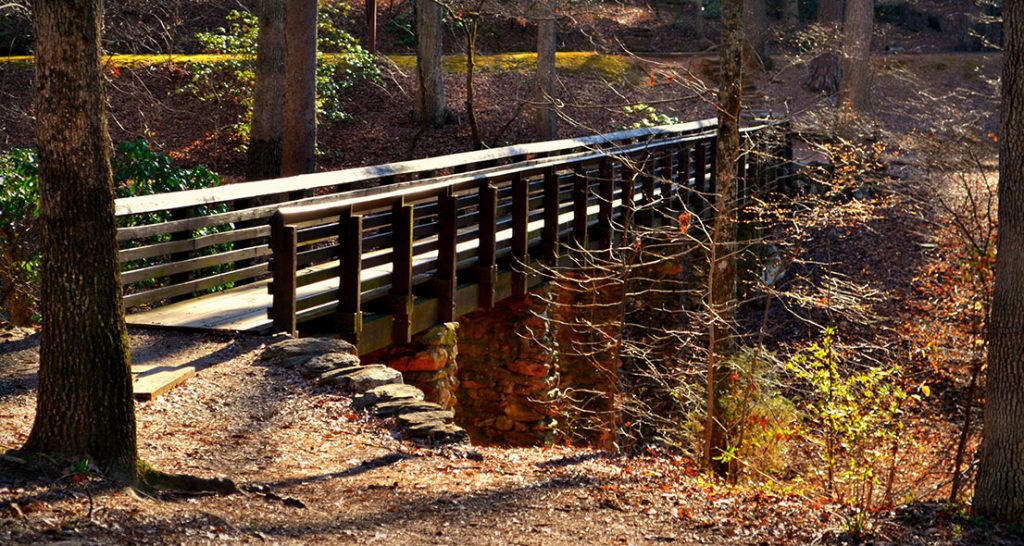 Paris Mountain State Park – Greenville, SC
Another great state park for a quick getaway is Paris Mountain State Park. Activities available in the 1500 park include hiking, biking, swimming and picnicking. The park includes Lake Placid, which offers swimming, fishing and canoe and kayak rentals. When it comes to camping, the Paris Mountain State Park facilities are top-notch and include paved camping sites, 13 of which offer tent pads, and five trailside campsites around their North Lake Trail Loop.
The park is located just a few miles from the Greenville/Spartanburg area, where we are currently offering an OR position. To get close to all the action, talk to a recruiter or apply today!