The first Tuesday in June has been designated National Healthcare Recruiter Day – since we employ some of the best recruiters in the industry, this day is extra special for us. From travel nursing to CRNA to per diem, our recruiters help offer a full breadth of nursing opportunities to our clients.
Our recruiters are a single point of contact for all of our travelers – assisting them with contracts, certifications, payroll, placement and more. The connection they have with our nurses goes beyond a business relationship, our recruiters truly care about the careers and success of each of our traveling nurses.
Over the past several months, we have been profiling our recruiters on our website to help you get to know them better on a personal level. If you missed any profiles, you can see them all below. If you work with these recruiters, feel free to reach out to them and wish them National Healthcare Recruiter Day!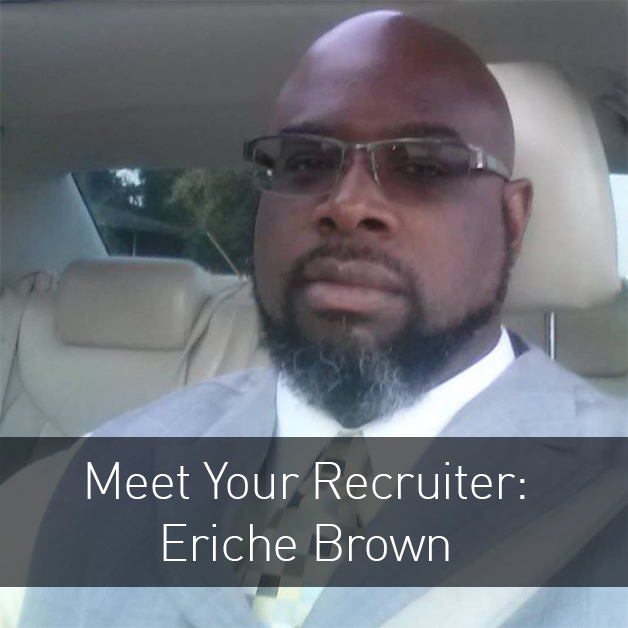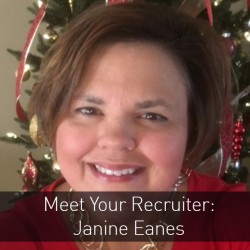 Lauren Thompson, Nurse Recruiter
Jessie Lyles, Per Diem Nurse Recruiter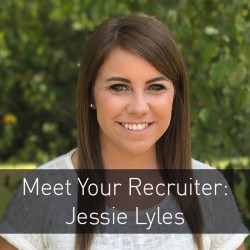 Missy McDaniel, Nurse Recruiter