Since we just a had a slew of new jobs open up in Bowling Green, KY, we wanted to sweeten the deal by looking at some of the entertaining things to do while you work on your contract in the Bluegrass State!
Visit the largest cave system in the country
Mammoth Cave lies in the "Land of 10,000 Sinks" or the Caveland Corridor, an area in southwestern Kentucky approximately 80 miles south of Louisville. With over 400 miles of passages surveyed so far, the Mammoth Cave is one of the world's largest known cave systems, and was already known to the original Indian inhabitants of the region in the 1st millennium BC. A variety of tours are available.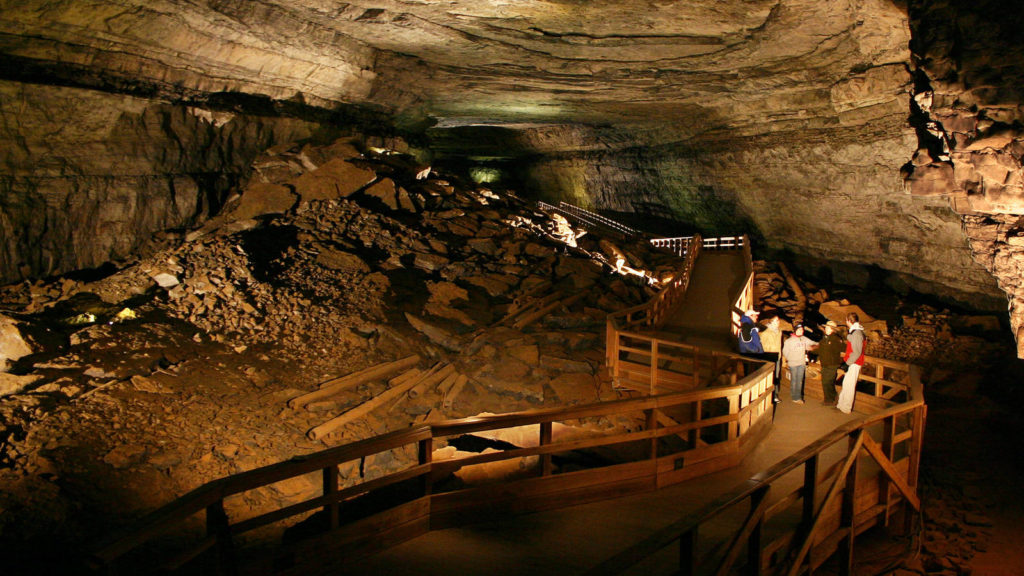 Go for day trip on the Bourbon Trail
The Kentucky Bourbon trail winds through several hundred miles of Kentucky backroads between Louisville, Lexington and Bowling Green. Here you can see where the most famous bourbons in the world are distilled, plus you can sample nearly all of them and maybe get your hands on some rare bottles. There are numerous tour companies that will drive you from location to location, which is of course highly advised!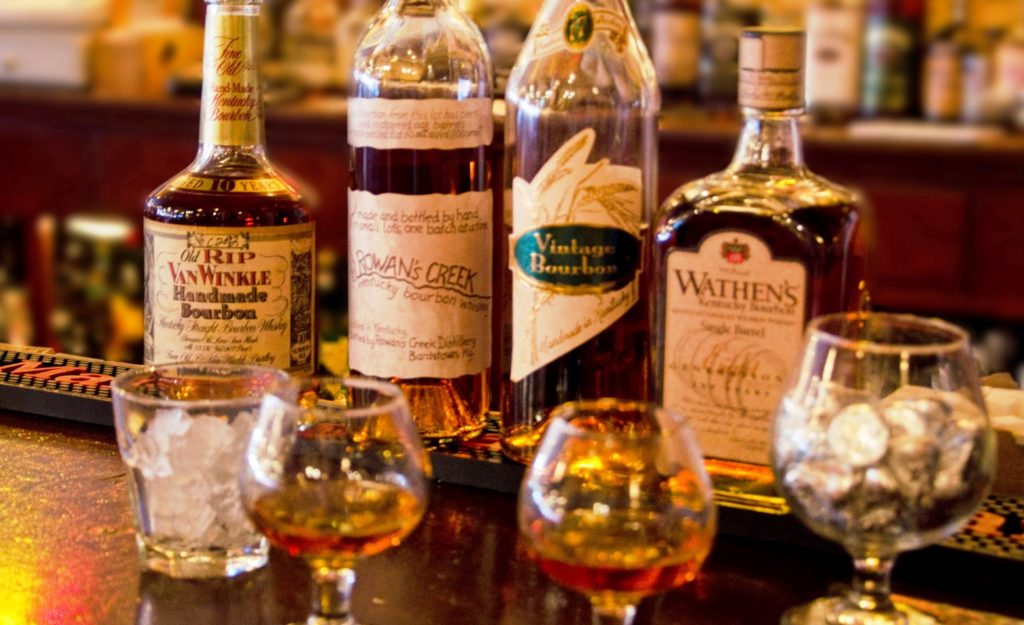 Dress up and go to Keeneland
Kentucky's other, smaller, and fancier racetrack opens its doors each April and October for the Spring and Fall race meet, offering day-long racing, betting and indulging from Wednesday through Sunday. Unlike Churchill Downs, Keeneland is more intimate and guests usually dress in Kentucky-chic outfits. It's a place to see and be seen.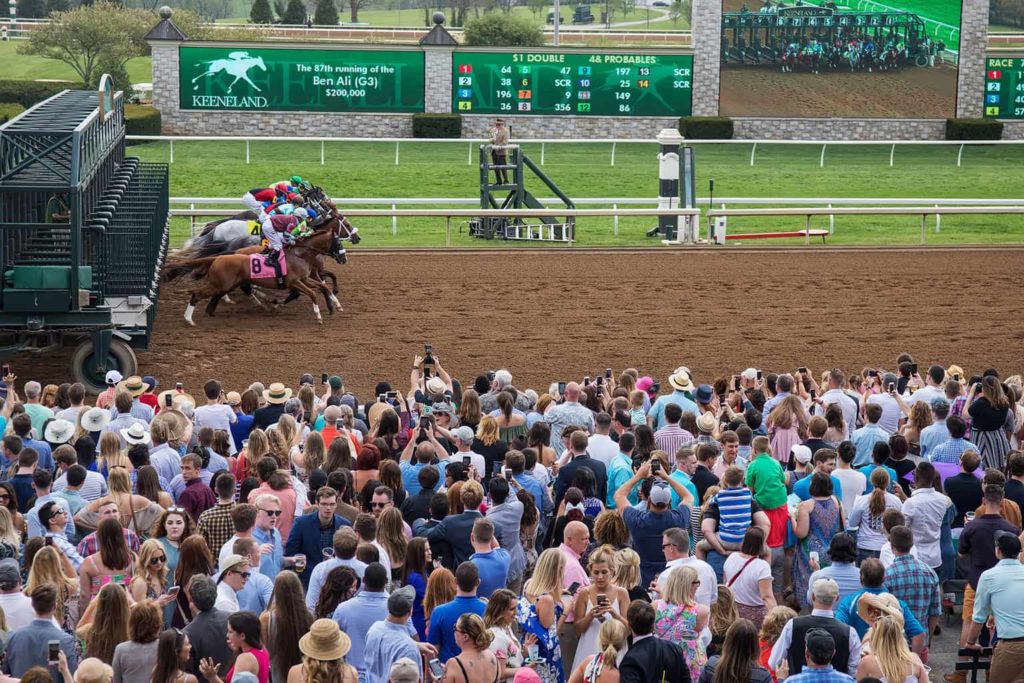 Get your own custom baseball bat
Baseball's most famous bat is still made in downtown Louisville – the Louisville Slugger. Check out the museum, with Guided factory tours depart every 10 to 30 minutes. Everyone receives a miniature souvenir bat at the end of the tour! Personalized bats can be ordered when you arrive for pick-up after your tour, or they can be shipped. You'll be able to fit the museum fairly easily, the world's largest baseball bat leans against the building, stretching 120-feet tall and weighing in at 34 tons.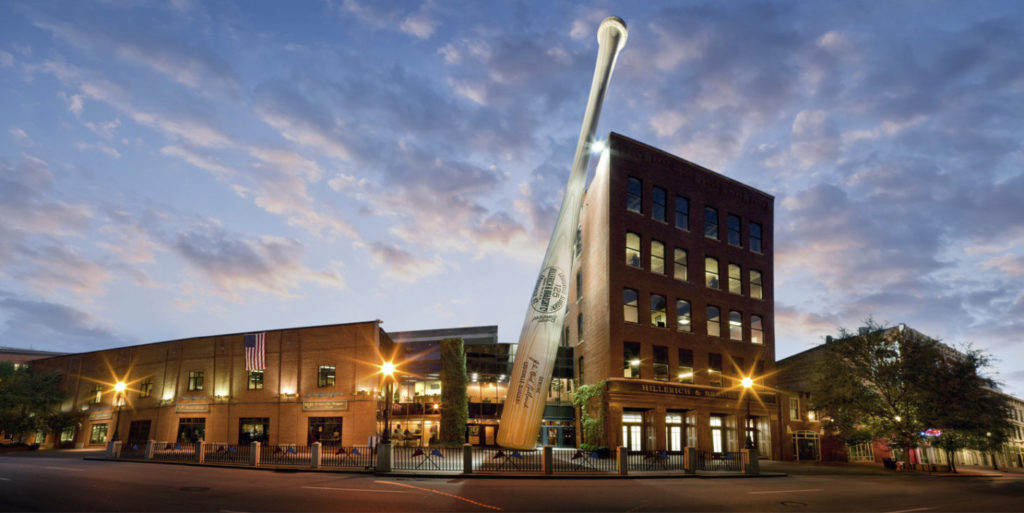 Experience a different kind of horsepower
Rev up your engines and pack up the 'Vette for a road trip to Bowling Green, Kentucky, home of the National Corvette Museum (NCM). The 115,000 sq. ft. building houses more than 80 Corvette models and one-of-a-kind concept cars spanning the history of Corvette. Also on hand are thousands of Corvette related photos, movies and videos, advertisements, scale models and rare memorabilia. Spotlighted are the people who have made Corvette an American icon. Interesting fact: In 2014 a sinkhole opened up under the museum and swallowed 8 collectible Corvettes. They have of course fixed the floor since then!
https://www.corvettemuseum.org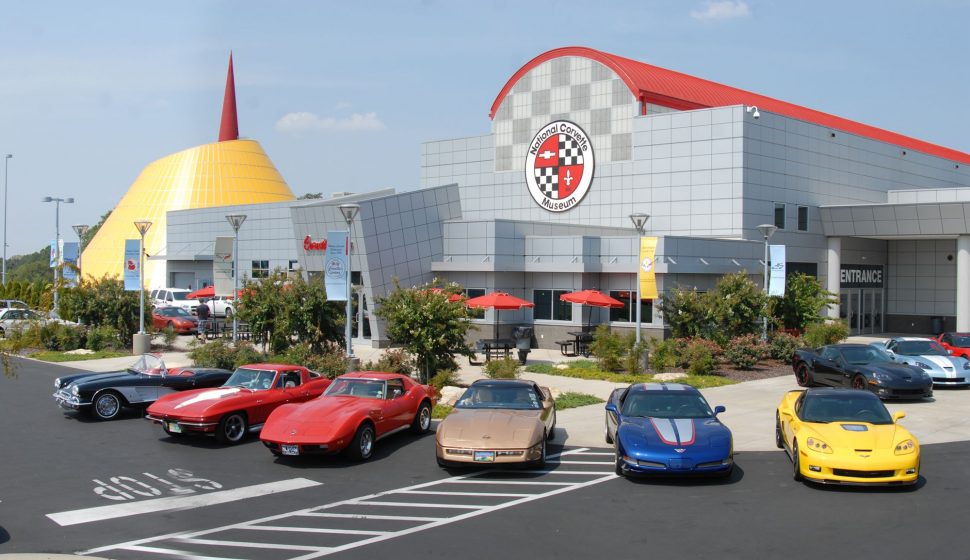 Check out all of the new jobs we have listed for Kentucky on our Healthcare Jobs page!