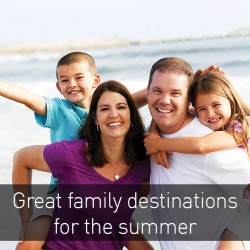 Summer vacations are always exciting, but having kids in tow can make it more challenging to find family friendly places to travel. Wouldn't it be nice to be able to include your family on your next travel nursing assignment? Do you like family theme parks and common family destinations, or do you prefer an adventure? Let's look at our top three places to do both!
Washington D.C.
Washington D.C. is a place to make memories with your family. There's so many fun and interactive activities in this city; it's difficult to narrow down just a few to highlight what a great option this might be for your next assignment. If you like kid friendly museums, then you've come to the right location. Washington, D.C. is home to 17 kid friendly museums. Interested in visiting a zoo? Then the Smithsonian National Zoological Park is just the place to grab the kids and plan a day of fun.
If you want to plan your trip, My Little Nomads is a helpful guide Of course, there's always the standbys of all the memorials and monuments that this city offers; you will never grow bored of this location and all the memories just waiting to occur.
Our current openings near Washington, DC
Pediatrics RN – Washington, DC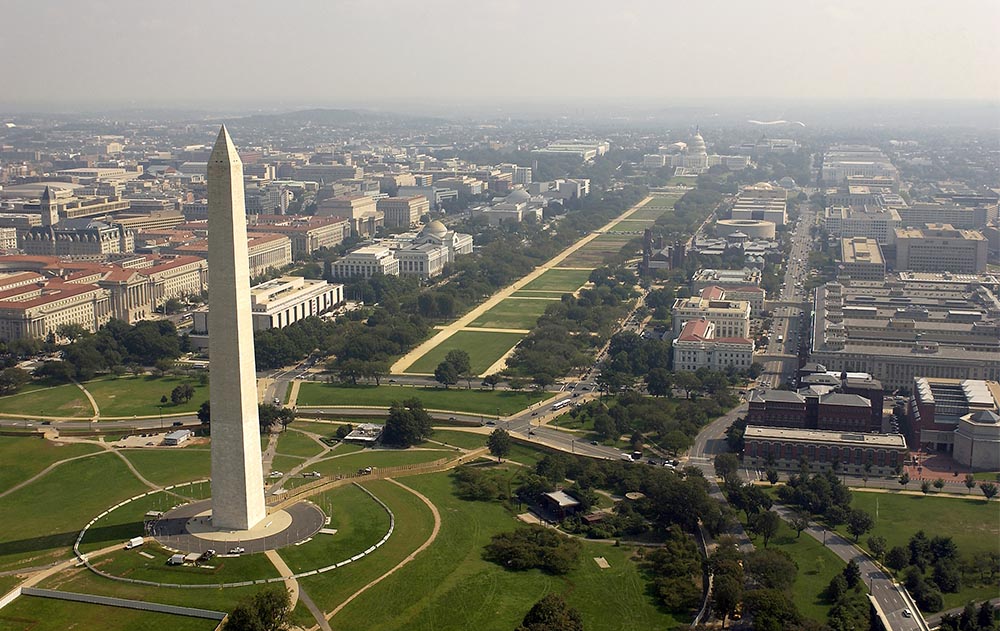 Orlando, Florida
Orlando is home to Walt Disney World, need I say anything more? If that's not enough, how about Universal Orlando Resort andUniversal Islands of Adventure? If you like animals and sea creatures, there's always SeaWorld Orlando, Discovery Cove, andDisney's Animal Kingdom Theme Park.  There's plenty of family fun to be had in Orlando.  Great opportunities exist in Orlando for travel nurses. Why not take on theme parks on your weekends off?  Sounds like a great mix of fun and adventure all while getting great pay to be there!
Our current openings near Orlando
PACU RN – Jupiter, FL – day shift
Operating Room RN – Jupiter, FL – day shift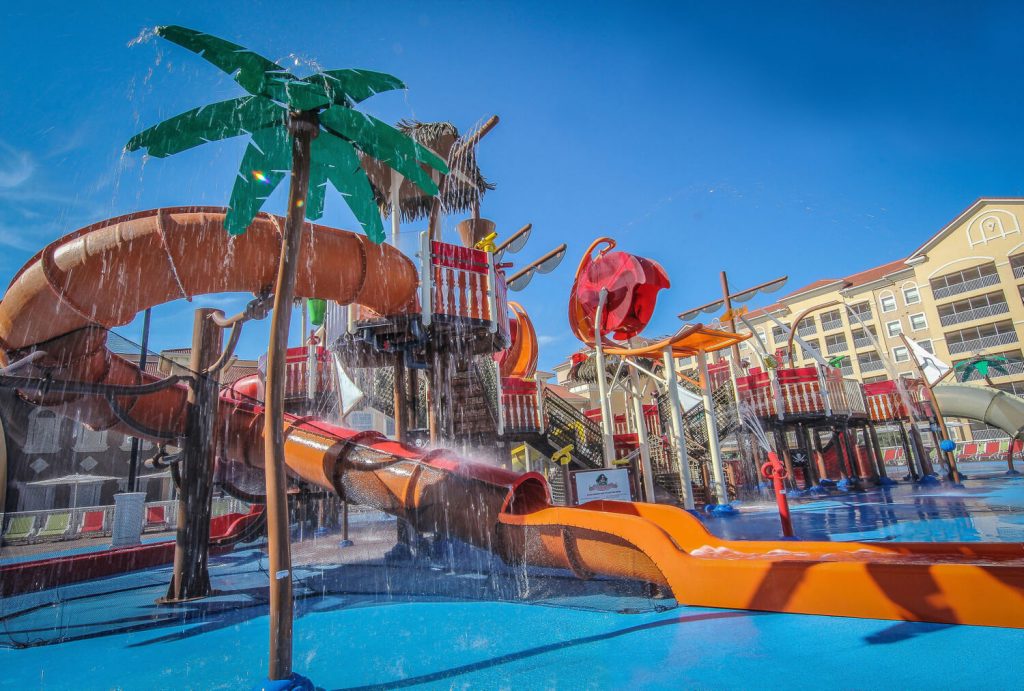 Denver, Colorado
A travel assignment in Denver will lead you to a more laid back place to travel with your family.  If you like spectacular views and nature, this may just be the perfect place for you! Colorado is full of recreational options. Ever wanted to go whitewater rafting, horseback riding, or just visit beautiful nature?  This is your place.
Colorado has 2,000 freshwater lakes and around 8,000 miles of rivers and streams with the Rocky Mountains. This is the place of adrenaline rushes and exciting activities that you may not be able to do anywhere else. Want to view the vistas in a hot air balloon? Take a helicopter ride? They've got you covered. If your family is adventurous, this is definitely your type of travel destination.
Our current openings near Denver
CNA Registered Nurse – Estes Park, CO
Emergency Room Nurse – Estes Park, CO
ICU Registered Nurse – Denver, CO
Operating Room RN – Denver, CO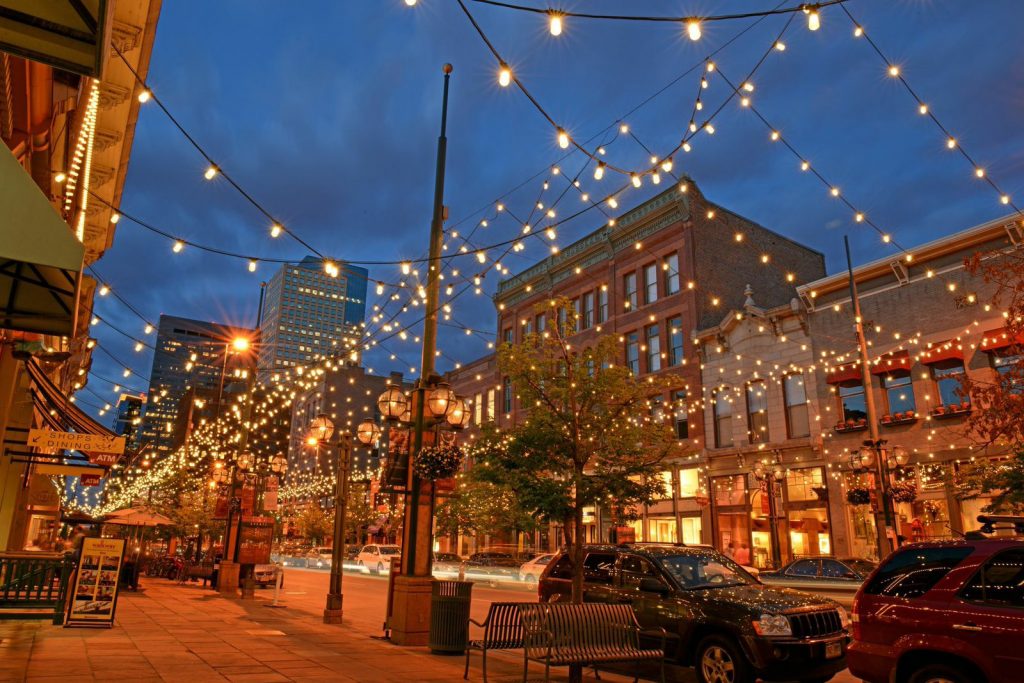 Whether it's theme parks, great food, great people, or an off-the-beaten-path travel destination that you are seeking, we can help you find a travel assignment that will fit your request. Many of the places that you may want to travel to with your family are within a travel assignment location.
More jobs come in every day, so if you don't see what you are looking for this summer – call a recruiter to do a search and start your summer adventure!