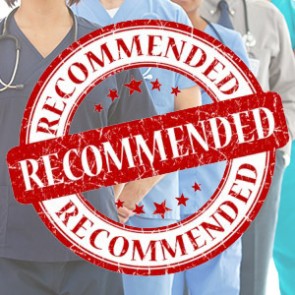 One of our favorite blogs, thegypsynurse.com, really keyed in last week on an important task that often gets overlooked when on a travel contact – obtaining references.
It can be easy to get wrapped up in your new job, and maybe your new city. Thirteen weeks can go by and you're already out the door. But as Candy says in her article, you need to try to obtain a reference or two by about week 8 of your contract. Chances are if you're doing a great job, someone has noticed.
References are key to any travel nurse portfolio – they add a ton of credibility and will help you get more contracts down the road. Candy suggests having a minimum of letter from the past 1-2 years in your portfolio, but never get rid of the old ones. You never know when they could come in handy.
Candy does a nice series on building your travel portfolio that you can check out here.